AQUA NEDERLAND 2023 FROM MARCH 21 TO 23 IN GORINCHEM
End-to-end Watersolutions during Aquaned 2023
Free Ticket

AQUA NEDERLANDS 2023
Experience JUMO in Gorinchem!
JUMO is an exhibitor at Aqua Nederland again this year. The water trade fair of the Netherlands. For three days, the Evenementenhal in Gorinchem brings together supply and demand in the field of water technology, water management services and knowledge products. At stand J.122 of JUMO you will find everything you need for analysis of wastewater, drinking water, process water and urban water & sewer management. We look forward to seeing you there!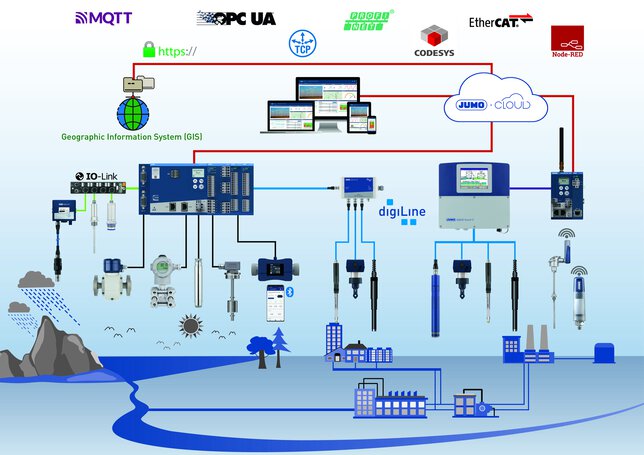 JUMO Water Technology
JUMO watermanagement
Are you looking for 24/7 insight into your process flow? Then get to know JUMO's smart and scalable IIoT platform, JUMO Cloud or JUMO smartWARE SCADA solution for water technology during Aquaned 2023. In addition to (robust) analysis equipment for monitoring, for example, important wastewater/water parameters in municipalities or industrial applications, JUMO offers online sensor technology and secure data management such as a Cloud or SCADA solution at booth J.122. Our staff will be happy to tell you all about a fully custom-made dasboard in which all your requirements can be implemented. Think of plant-related specifics. Evaluation, control and monitoring is possible through a browser on you PC, tablet or cell phone. The number of users is unlimited.
Digital sensor technology and JUMO variTRON
Together with digital sensor technology, the JUMO variTRON automation system forms the core of the IIoT platform a system solution for water treatment. Key analysis parameters such as pH, redox, oxygen, turbidity or conductivity are integrated via the JUMO digiLine sensor network (modbus TCP) or via IO-link. Sensors with wireless transmission complete the picture. The connection of conventional analog sensors is of course also possible.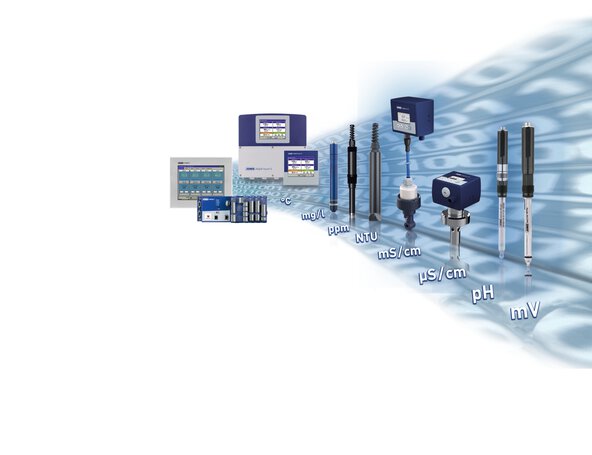 JUMO digiLine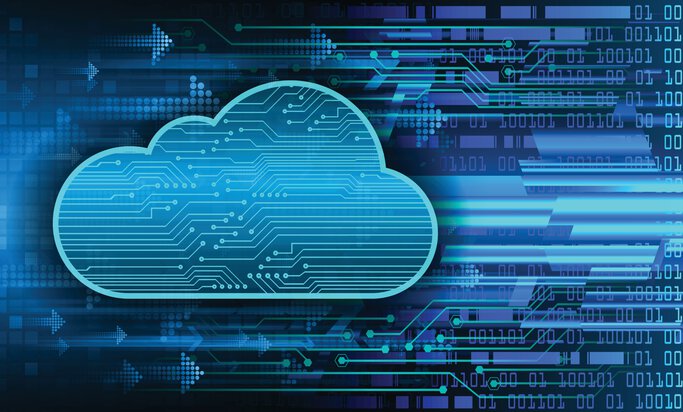 Cloud
From Sensor to Cloud or SCADA
In addition to control tasks, access from analysis sensors via variTRON to JUMO Cloud is easily achievable. Up-to-date and secure data protocols are used. Manual data (e.g. from laboratory controls) can be stored and evaluated in the Cloud database. This is done easily via the browser on you smartphone, tablet or PC from anywhere in the world.
Maximum availability
Exchange of geodata (GIS) or environmental and weather data is also possible within the JUMO CLOUD and SCADA environment. Maximum availability and data security is the benchmark of the JUMO IIoT platform the solutions for the water and wastewater industry in the Netherlands and abroad. Visit the JUMO booth J.122 during Aquaned 2023 from March 21 to 23 at the Evenementenhal in Gorinchem. We look forward to seeing you there!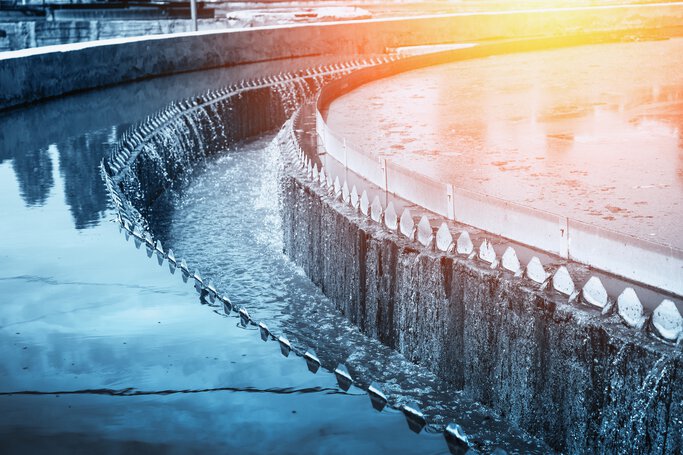 Water and wastewater industry solutions
Complementary Content
${loading}