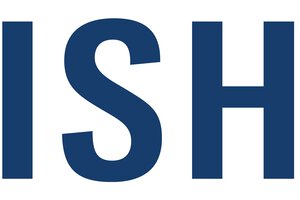 Ready for the energy transition?
Get started with innovative JUMO technology!
From energy and air-conditioning technology to building automation – intelligent and highly-efficient measurement and automation technology is in demand in all areas. Our system solutions meet all requirements for automation, networking, and digitization. In addition, they easily master the energy transition and can be individually tailored to your needs through JUMO Engineering. Visit us at the ISH and see for yourself!